Want to simplify your HR?  In today's HR landscape, desktop software is on the way out, with businesses preferring more flexible cloud solutions, bringing their HR software on cloud.
HR Software and HR systems are complicated. Because navigating functionality and mining data can be difficult with most HR systems, Modern HR organizations today are searching for ways to streamline.
As this blog has discussed before, cloud software is a popular choice for businesses concerned about costs, security, and the ability to scale to meet future growth.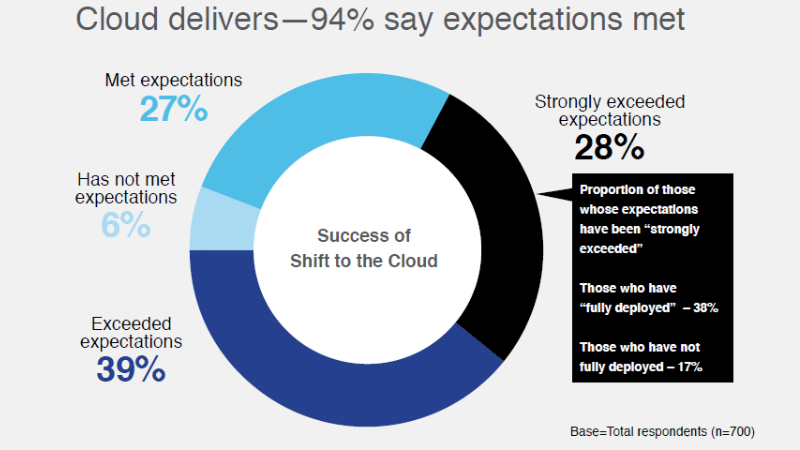 Here are 5 significant reasons that inspire the need to
Simplify your HR
#1. Access To Global Engagement On The Go
Running a successful HR department can cost a lot of money, which is why around 50% of companies outsource at least part of their HR needs. This allows smaller companies to hire world-class experts for a reasonable price. To simplify your HR; Cloud-based HR systems allow managers to connect with each employee individually, and easily customize the engagement with offices in different geographi… READ MORE
Website: www.smejoinup.com
Mail: request@smejoinup.com
Call: +91-8378011112